home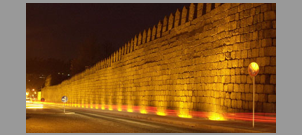 The 3th Iberian Conference on Perception will take place in the University of Minho, in Guimarães, Portugal, from Wednesday July 8th to Friday July 10th, 2009.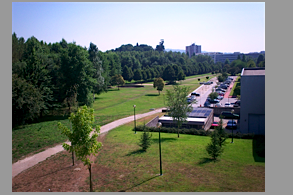 The meeting will join together Portuguese and Spanish scientists and encompass fundamental, applied, and clinical aspects of research in several aspects of human perception.
There will be keynote presentations in different areas and individual contributions both oral and in poster format.
The abstracts of the communications will be published on-line by the Spanish Journal of Psychology (ISSN 1988-2908)